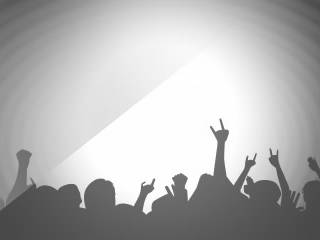 Live at ColdTowne (Stand Up)
Live at ColdTowne It is a well-known fact that Austin is one of the best cities to see stand-up comedy. Over the last five years, the Texas comedy scene has blown up. And ColdTowne Theater has been right in the center of that explosion every Friday night with Live at ColdTowne.

You may recognize many of the comics who perform at Live at ColdTowne from Comedy Central, HBO, The Late Show with David Letterman, Late Night with Conan O'Brien, and more! After seven years, Live at Coldtowne is one of the oldest regular stand up showcases in town! This show sells out, so get your tickets in advance or show up early.

The show consists of a mix of 10 performers ranging from first time open-micers to seasoned pros. Every week features a different headliner who will perform a 15-20 minute set.

To sign up or see this week's headliner, visit: http://liveatcoldtowne.com!
Buy Tickets