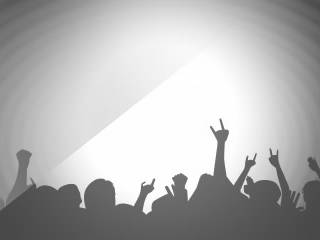 The Mating Game
w/ The Dating Game
Thursday, 2/14 8:30pm • $5.00
We're mixing things up in February! Back in the halcyon days of ColdTowne Theater, Thursday nights were known -- without irony -- as Couple's Night. In honor of valentine's day, we're resurrecting that tradition with a weekly Dating Game show.

We're taking the classic structure of three suitors vying for the love of a bachelorette and pumping it full of love gunk.

In addition to the bachelorette asking naughty, naughty, "no sir" questions to the suitors, she'll be forcing them to get gnarly with their nasties and deal with a buncha boner-blockers.

Part game show, part sketch show, part reality TV program.
Buy Tickets